Thursday, October 1, 2020
Who represents us in the capital and here

Your local MP (and Prime Minister)

The member of Parliament for Mt Albert is Jacinda Ardern, leader of the Labour Party and Prime Minister of a Labour-New Zealand First coalition Government, with confidence and supply support from the Greens.
She won the seat in a 2017 byelection after the previous MP, David Shearer, resigned to head the United Nations peace-keeping mission in South Sudan, and became leader of the Labour Party after Andrew Little stepped down on August 1, 2017.
She became Prime Minister after the September 23 national election when New Zealand First decided to form a coalition with Labour. The Greens are also a partner in that coalition.
You can write to Ms Ardern at her electoral office (658 New North Rd, Morningside – phone  09 845 1919).
Alternatively, try her Parliamentary office (Freepost PO Box 18 888, Parliament Buildings, Wellington 6160). Phone 04 817 8700, or email jacinda.ardern@parliament.govt.nz
National's list MP
Melissa Lee is a list MP representing the National Party. She does not live in Mt Albert, but has an electorate office here and will tackle issues on behalf of her party.
If you want to contact her, write to (or call in at) 1085B New North Rd, Mt Albert 1025, phone 09 815 0278.
Alternatively, email her at  melissa.lee@national.org.nz  or try her Parliamentary line: 04 817 6636.
Auckland Council (what it is, and what it does)
First of all, contact details:
Auckland Council, Private Bag 92300, Victoria Street West, Auckland 1142. Phone 301 0101  Download website
And some background:
AUCKLAND Council is the big banana of New Zealand local bodies – the local government council or governing body for the Auckland region.
It consists of a mayor (at present Phil Goff, elected in 2016) and 20 councillors, elected from 13 wards. Beneath that level there are 149 members of 21 local boards who make decisions on matters local to their communities. Mt Albert is covered by the Albert Eden Local Board.
The council is the largest council in Australasia, with a $3 billion annual budget, $29 billion of ratepayer equity, and 9,870 full time staff as of June 30, 2016.
The council began operating on November 1, 2010, combining the functions of the previous regional council and the region's seven city and district councils into one "super council" or "super city".
The council was established by a number of Acts of Parliament, and an Auckland Transition Agency, also created by central government. Both the means by which the council was established and its structure came under repeated criticism from a broad spectrum during the establishment period.
The city holds about 1,495,000  people (about a third of the country's population) living in over 500,000 houses, units and apartments, stretching more or less from Wellsford to Pukekohe.
The broader Mt Albert area is one of Auckland's bigger precincts and in 1978 was declared a city in its own right before it was merged under Government decree with the old Auckland City Council in 1989.
Who are our councillors?
The Albert-Eden-Roskill ward has two of the 20 supercity councillors:
Cathy Casey (cathy.casey@aucklandcouncil.govt.nz), phone 027 474 4231. Cathy arrived in New Zealand from Scotland in 1987 and was elected to the former Auckland City Council in 2004. She was elected as a ward councillor (on the City Vision ticket) for the ward in 2010 and retained her position in the 2013 and 2016 local body elections.
Christine Fletcher (christine.fletcher@aucklandcouncil.govt.nz), phone 027 276 0013. Christine is a former National Party MP and cabinet minister. She retired from national politics after winning the Auckland mayoralty (1998-2001) and became an Albert-Eden-Roskill ward councillor on the Communities and Residences ticket in 2010, retaining the position in 2013 and 2016.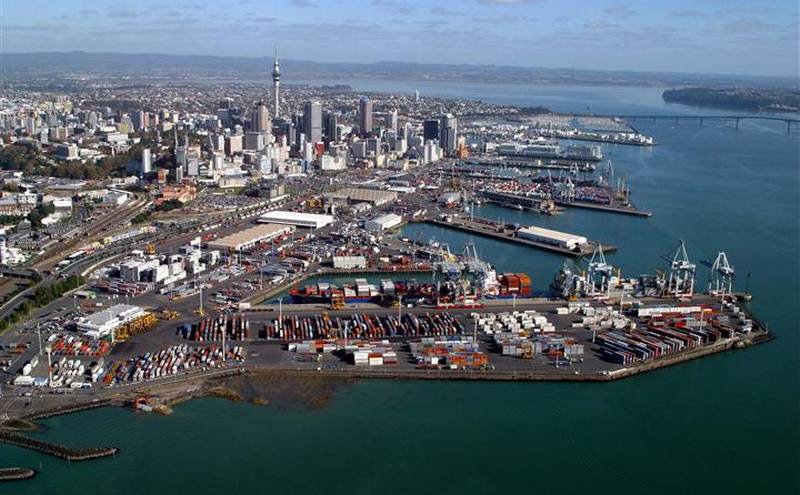 Your rates cover more than rubbish collecting and footpath repairs, but what else does the council do? And what is the Unitary Plan? Read more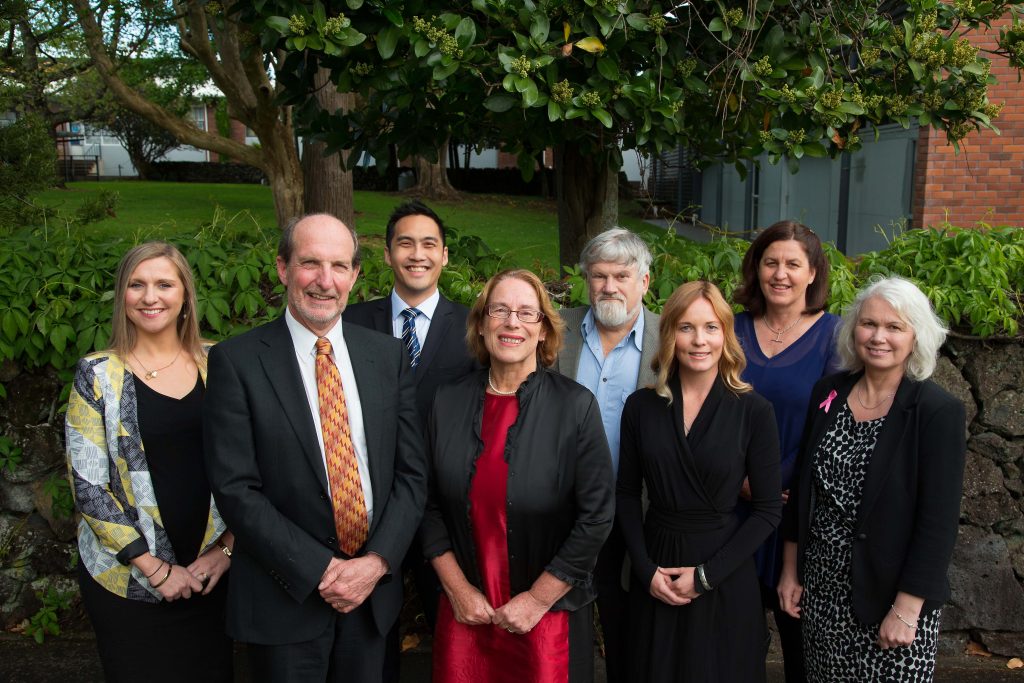 The Supercity gave us boards to make sure communities kept their voice. Who's on our board, and what do they do? Read more