MARA – who we are, what we do and how to contact us

THE objective of the Mt Albert Residents' Association (MARA) is to serve Mt Albert residents, by
Protecting and promoting community interests, the suburb's unique identity, character, heritage and environment;
Fostering a strong, socially-connected community
Providing a focus, leadership and structure for advocating the interests of Mt Albert with national and local government agencies, local bodies, institutions or individuals.
To further this objective, the group liaises with council, local board and other agencies. It strives to be informed and provide information, and to encourage community participation.
It also tries to be a forum for discussion and finding solutions, and is prepared to engage in legal proceedings in Mt Albert's interests.
MARA raises funds and accepts donations to further community causes. It aims always to be objective, politically non-aligned and culturally aware in all its actions.
Our committee is made up of ordinary people who care about what goes on in their suburb, and want to do something to bring about positive change. We see the group as a voice for the people, and by joining together with other concerned Mt Albert residents, we hope to build a brighter future for our suburb.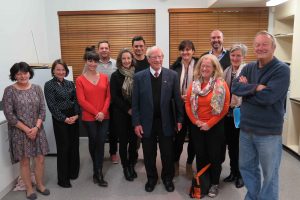 The present MARA committee (most pictured here) acknowledges the work of those who went before them. This is a living organisation, whose life comes from the changing faces of those who support and serve on it.
The group meets monthly (except for January) – from 7pm on the second Tuesday of the month, at the YMCA behind the War Memorial Hall at Rocket Park.
Anyone is welcome to attend and contribute to the debate. Local board members and ward councillors regularly attend to hear concerns and pass on information.
MARA is the owner of this website, which is run independently by volunteers with wide journalistic experience. You can meet the website publisher/editor on our Contact us page and you can  download here for the group Facebook page.
If you want to join our database (to receive information on meetings and local issues), raise an issue or ask a question, hit the email link here. We welcome your interest!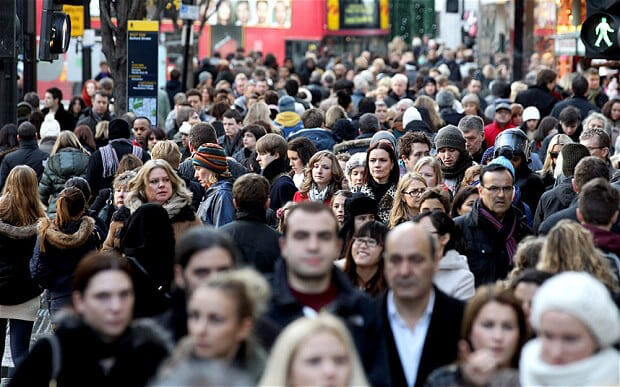 So who exactly are we people who live in Mt Albert, the kind of people MARA stands for? The national statistics don't tell the full story (and the story is endlessly changing), but are still interesting. Read more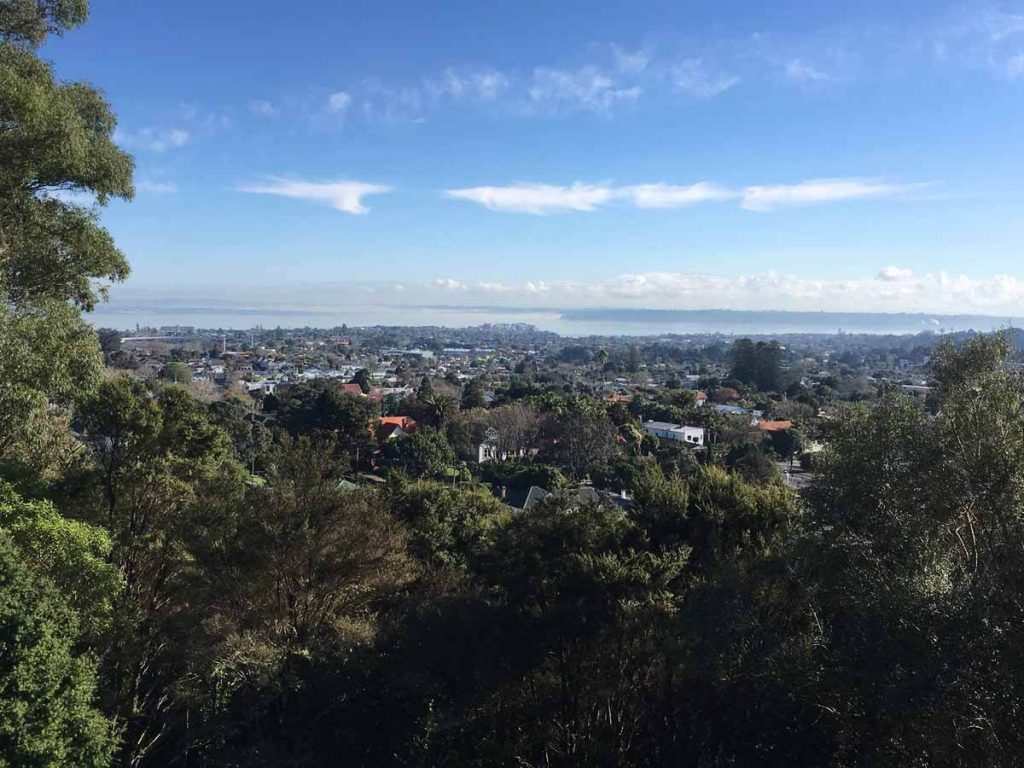 The executive committee is made up of ordinary people who love Mt Albert and want to do their best to maintain its reputation as one of the best places to live in Auckland. Read more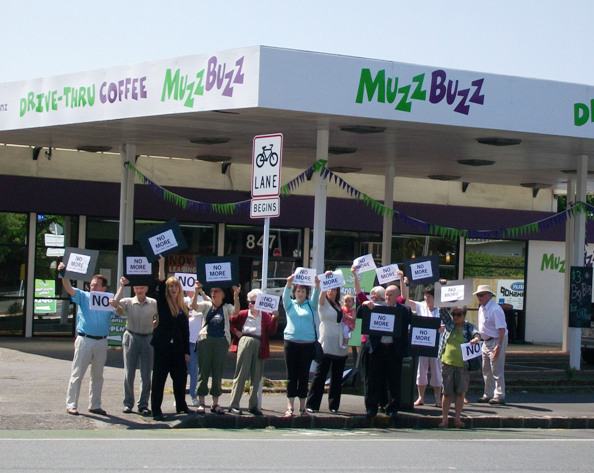 In one guise or another, the Mt Albert Residents' Association has been around for decades. Its list of achievements in recent years is lengthy. Read more